Album tradycyjny DBCL30 BLACK&WHITE - Grafitowy - Kremowe Karty
Album tradycyjny do wklejania zdjęć, szyty, 30 kart. Album idealnie nadaje sie na zdjęcia z różnych uroczystości. Dodatkowy atut tego albumu to okładka wykonana z materiału, który można bardzo łatwo wyczyścić.
Piękny album tradycyjny.
Album posiada 30 kart (60 stron) o wymiarach 29cm x 32cm, z pergaminowymi kartkami rozdzielającymi.

Karty albumu w kolorze kremowym. Zdjęcia nakleja się na karty za pomocą taśmy dwustronnie klejącej,

bądź fotoprzylepców, (dostępnych u nas w sklepie).
Album w kolorze grafitowym.

Album z kwiecistym wzorem na okładce.

Jest to album szyty, wykonany z wysokiej jakości materiałów.

Album oryginalnie zafoliowany.

Zapraszamy do zakupów, oraz obejrzenia całego asortymentu sklepu.

Życzymy udanych zakupów.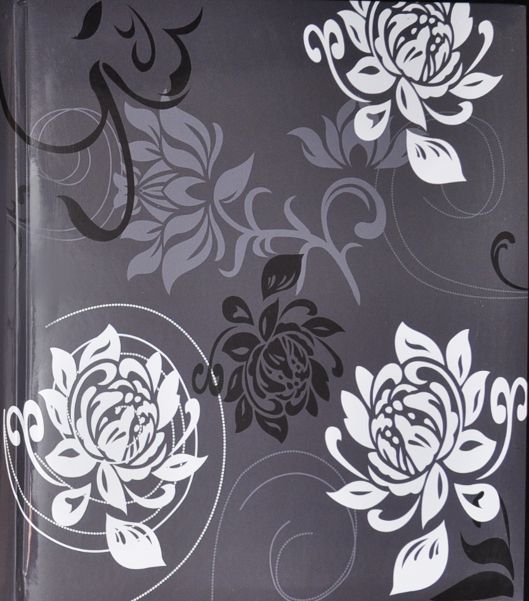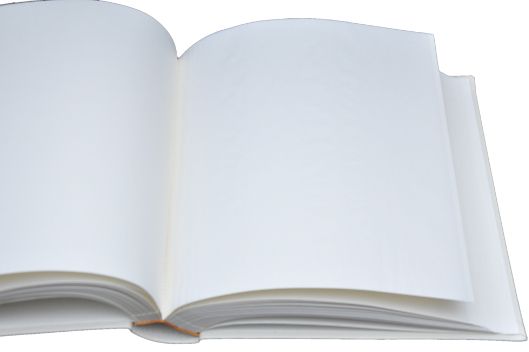 Numer katalogowy: DBCL30 BLACK&WHITE

 Kolor albumu: Grafitowy

 Rodzaj albumu: Tradycyjny

Rozmiar kart: 29cm x 32cm

Wymiary zewnętrzne albumu: 30x33cm

Rodzaj okładki: Wysokiej jakości papier introligatorski

Rodzaj stron : Papierowe przekładane pergaminem

Sposób łączenia: Szyty

Okno: Nie

Szerokość Towaru w centymetrach
Wysokość towaru w centymetrach